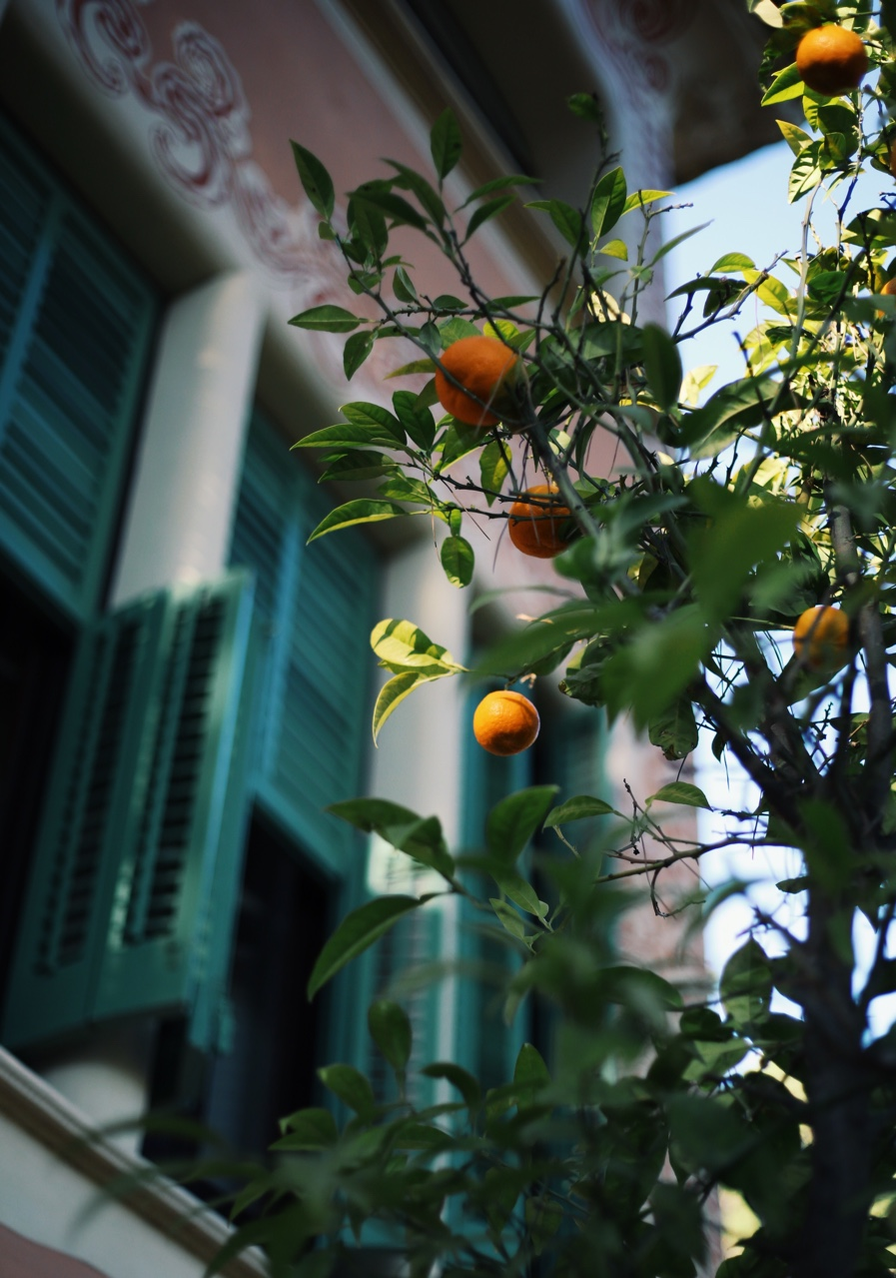 Trained in Grasse, France as a perfumer and candlemaker, Brennan Michael carefully selects and mixes fine oils to create luxurious fragrances. All products and scents are mixed, poured and inspired by nature. Designed to be impressive, memorable and distinctive. All made in downtown Toronto, Canada.
Formulation, Manufacturing & Scent Marketing
From concept to creation; Brennan Michael formulates unique and original fragrances destined for products or diffusion within retail spaces.
Get Scent
Get the latest from Brennan Michael